On the lookout for the Dragon Quest Tact guide? Released back in 2021, Dragon Quest Tact is one of the most popular free-to-play strategy RPG titles for Android and iOS platforms. The game is a fusion of action and strategy elements that features gameplay modes like PvE and PvP. Your primary objective as a Dragon Quest Tact player is to train and lead a team of monsters to victory.
When you embark on the journey, you're more likely to get confused while understanding the game's basic mechanics. Therefore, we've put together a list of tips and tricks in this Dragon Quest Tact guide to help you get started quickly and outperform your enemies.
Gameplay Overview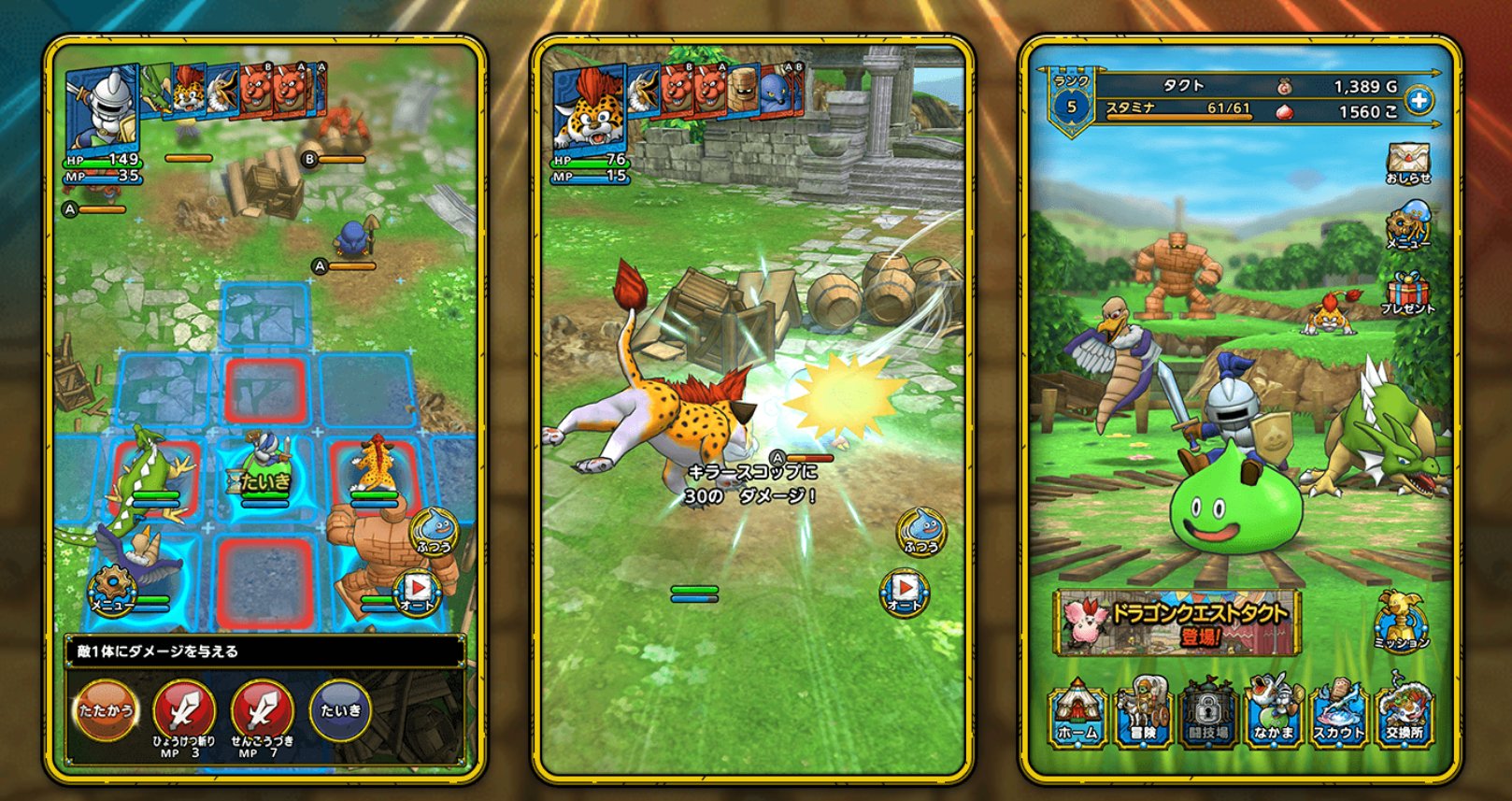 Dragon Quest Tact features a massive collection of gameplay modes. From story modes to online arena battles, there's a lot to explore and fritter away your time. New players can only access the story mode in the beginning. However, they can unlock the rest of the modes by progressing through the story mode.
Dragon Quest Tact gameplay is based on tap to play concept in which you have to touch the squares to deploy monsters. Then, you must guide your monsters to move on the battlefield and attack enemies. Winning the matches will of course reward you with XP that will eventually increase your game level.
Re-Roll for The Best Monsters
When you first get into Dragon Quest Tact, the game will offer some complimentary re-rolls, which lets you summon monsters. As with other RPG titles, you can re-roll again and again until you get your desired monster for your team. So starting your Dragon Quest Tact journey with a solid lineup is the best way to combat the toughest enemies.
The game has a massive collection of monsters, so figuring out the best ones is a daunting task. To save you from this time taking process, we suggest you re-roll for monsters like Night Clubber, Squidzilla, and Hell Gladiator, which are considered S-Tier characters per the current meta.
Upgrade Your Monsters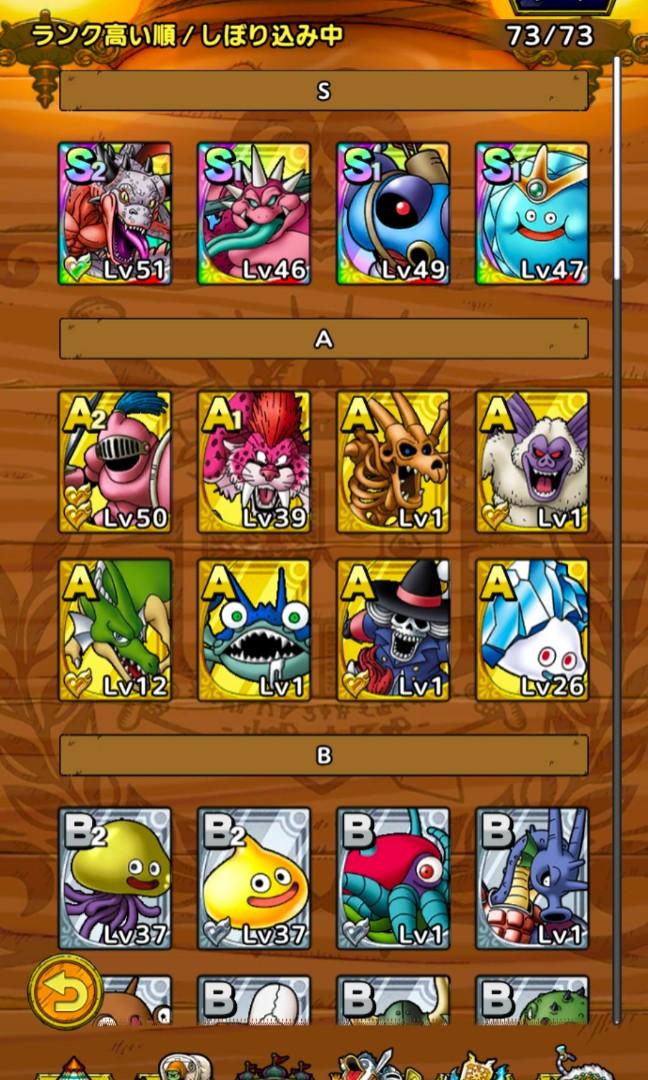 Every monster in Dragon Quest Tact boasts a unique set of abilities that you can strategically use to your advantage. Like other RPG titles, you can ascend your characters to increase strength and abilities and gain an extra edge during the fights.
However, upgrading monsters requires you to spend a ton of resources that can be gained by paying story mode, completing challenges, achievements, and more. Therefore, we highly recommend saving the resources and using them to upgrade your team quickly.
Complete Missions and Achievements
Like we've mentioned in the previous tip, completing missions is an ultimate source to farm essential sources in Dragon Quest Tact. You can find the list of tasks in the game's main menu and start working on them to gain items, level up XP, and other valuable resources. It's worth noting that the missions tab is further divided into four different categories – Daily, Weekly, Feats, and Event missions.
Use Auto Battling Feature
Once you recruit some monsters, it's time to combat your opponents on the battlefield. During the battle, you can choose between Fast Speed and Auto Battling. As the name suggests, the auto battling feature will enable your team to combat automatically without interacting with your device. However, it would be best if you do not rely on this feature at higher levels and manually control your team.
That concludes our comprehensive beginner's guide for Dragon Quest Tact, including all the tips and tricks to get started quickly. Make sure you check out other guides and walkthroughs for other games at iFanZine.