Netmarble's popular turn-based RPG, The Seven Deadly Sins: Grand Cross, is an excellent combination of a strategic combat system and striking visuals. The game was released in March 2020 and has proved to be a commercial success for its developers. As of writing, the game has over 10 million downloads on Google Play Store.
Being an anime-inspired game, you will come across your favorite anime characters in The Seven Deadly Sins: Grand Cross. As a new player, there are numerous points that you should bear in mind for the best start in this game. With that in mind, this ultimate The Seven Deadly Sins guide looks at the best tips and tricks to help you dominate the battles.
Play the Main Story mode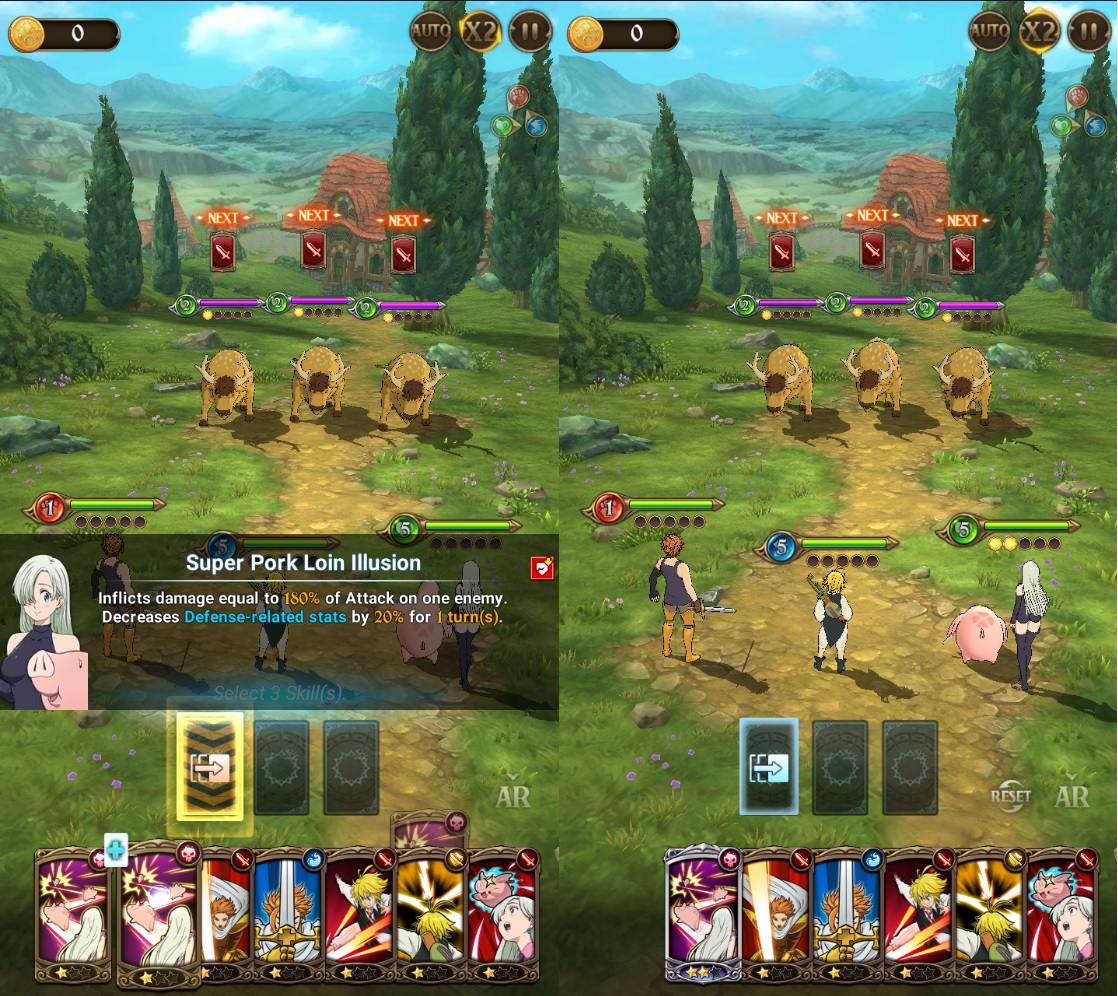 The Seven Deadly Sins: Grand Cross offers a handful of gameplay modes designed for different purposes. The best way for quick progression in the game is by playing and completing the main quest line. It provides the basic knowledge of the game that is essential for you to understand the progression system.
On top of that, accomplishing objectives in the main quest line will reward you with various resources and materials that can be eventually used for ascending items and gears. Last but not least, playing the story mode is vital to level up your account.
Re-Roll for the Best Characters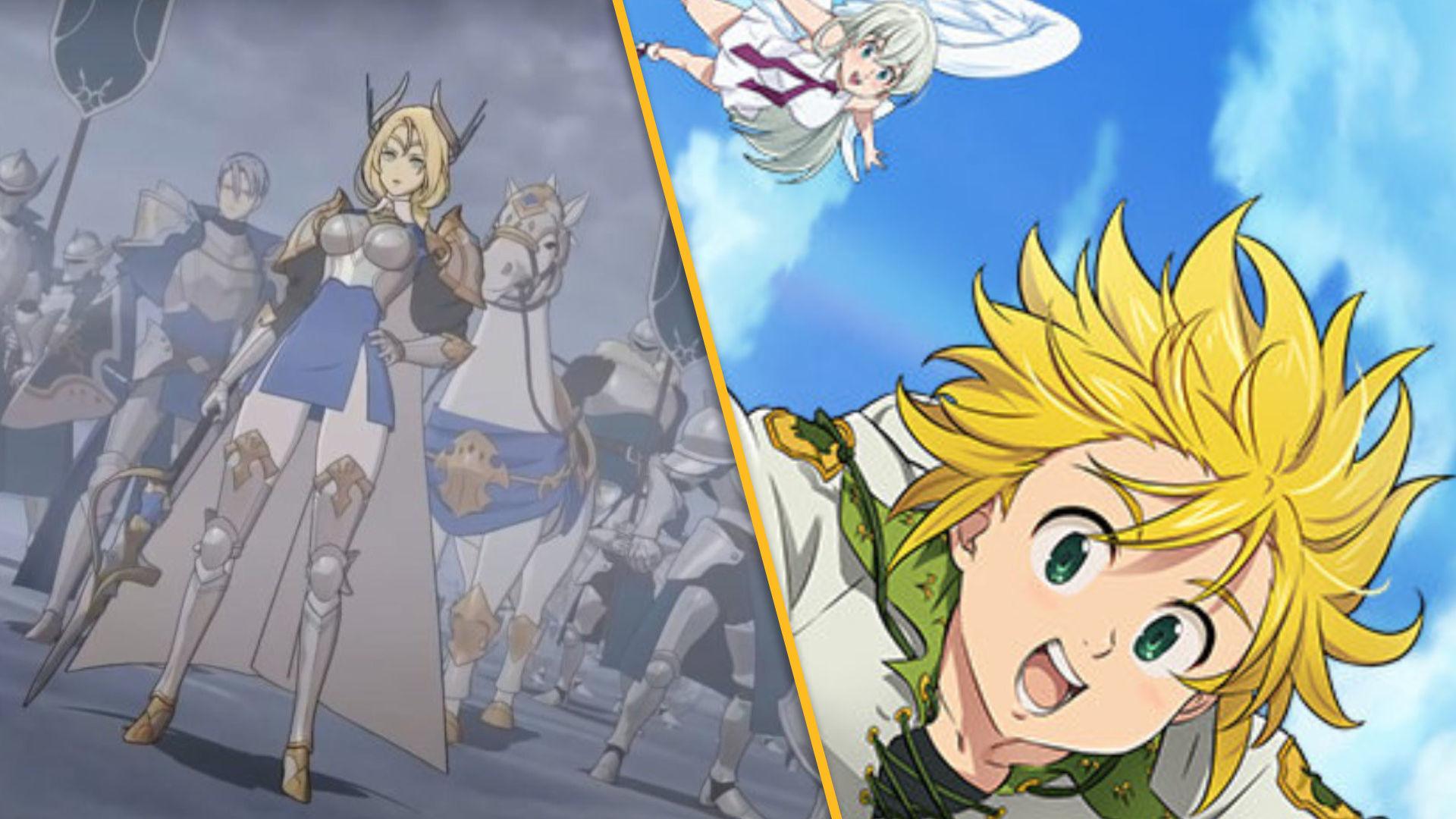 It goes without saying that The Seven Deadly Sins: Grand Cross asks you to re-roll the characters before you begin playing. As a part of the tutorial, you will receive a number of free re-rolls to pull your desired character.
For a solid start, we recommend you pull the strongest characters in the game. In case you're unaware of the best units in the game, Green Meliodas is one of the excellent choices to start. Beyond this, Forest Guardian King is a good choice to begin your journey.
Prepare a Balanced Team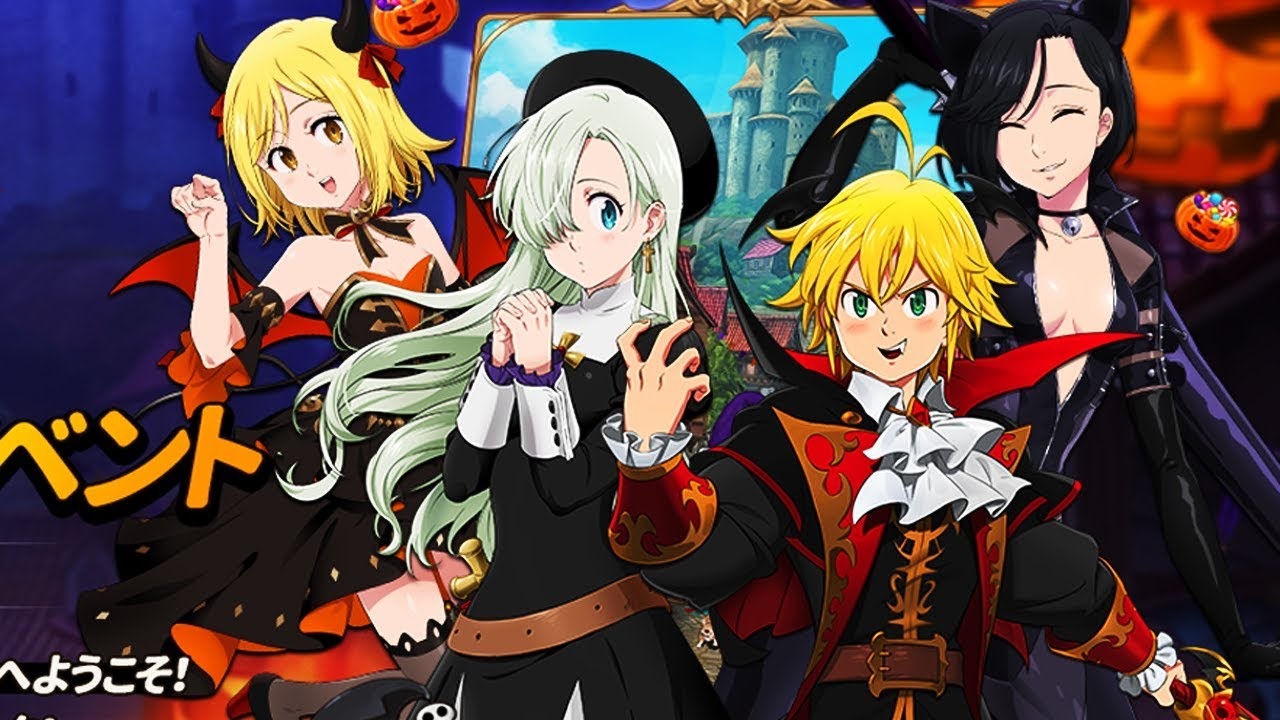 It's no secret that heroes in The Seven Deadly Sins: Grand Cross have different grades, attributes, and skill composition. You can strategically use their powers to your advantage to conquer arena battles in the game.
Therefore, you should be pretty selective when making a team of heroes in The Seven Deadly Sins to survive against the toughest opponents. Playing with an inefficient and unbalanced team is like running around in a circle.
Complete Daily and Weekly Missions
Completing daily challenges is one of the most lucrative ways to farm in-game currencies of The Seven Deadly Sins. The game tasks you with fairly straightforward missions you can complete in a few minutes. In return, these missions reward you with currencies like gems, anvils, SSR Tickets, and more.
Collect More Gems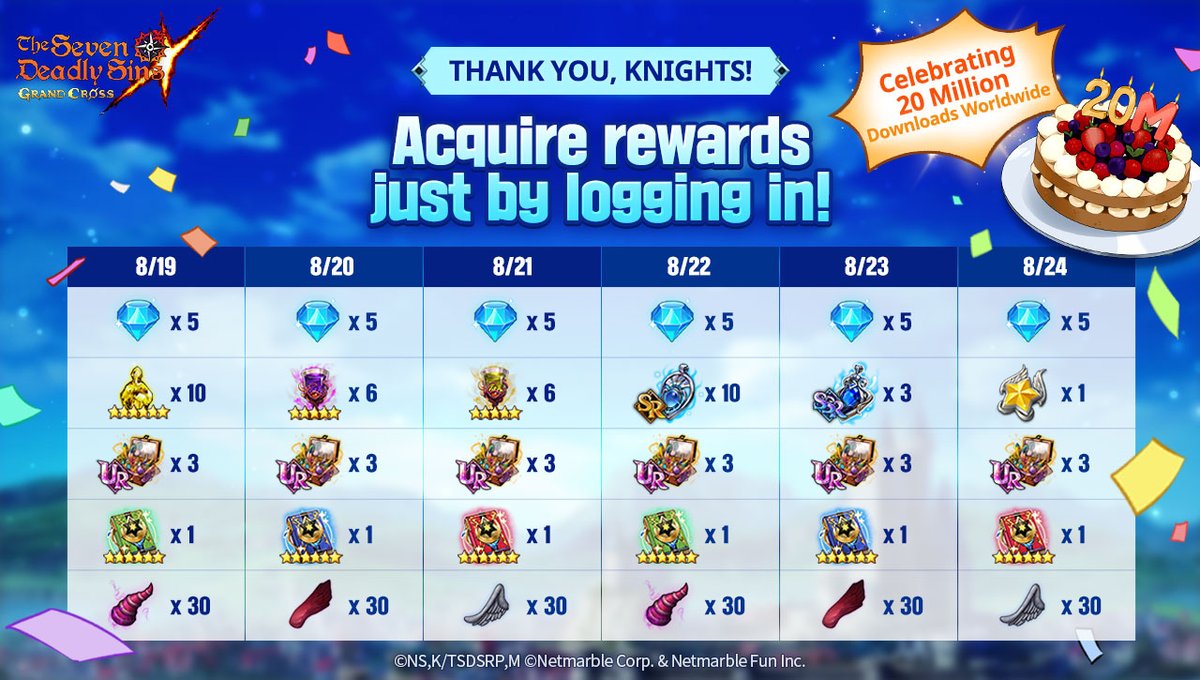 The Seven Deadly Sins: Grand Cross is full of different in-game currencies attained by spending bucks or farming them. Gem is the hardest currency to get in the game that obviously provides ultimate benefits than others.
The best way to earn Gems in The Seven Deadly Sins: Grand Cross is by daily login, completing quests, topping PvP rankings, and participating in weekly events. Since it's a rare item, you should carefully spend Gems in the game.
That concludes our comprehensive beginner's guide for The Seven Deadly Sins: Grand Cross. Make sure you check out other guides and walkthroughs for other games at iFanZine.